Conquest Games specialises in 28mm Medieval and fantasy gaming miniatures. Enlisting the services of well established commercial artists and some of the best sculptors in the business we endeavour to produce a range of miniatures that will satisfy every gamer's needs.
Please note: All of our miniatures come unpainted, and some may require assembly.
13th November 2016 - Here are the next releases in our Myths of Albion range - Herne the Hunter with 3 barghests (or black dogs). These are available now in the web store ...
The Hunter...

Barghests...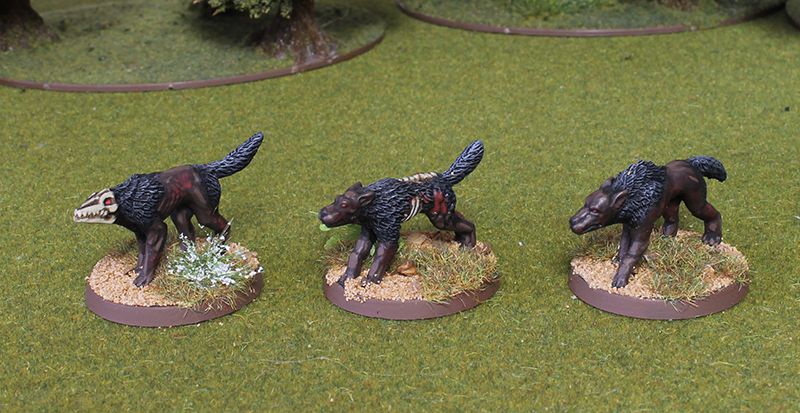 There should be some more Robin Hood minis coming soon - a few generic outlaws to rebalance the odds against the sneaky Sheriff. We will also begin stocking some of Renedra's fantastic sets of ruins in the next few days.
We no longer accept credit card payments through the gateway on our webstore. We can however still accept credit cards via Paypal.