Conquest Games specialises in 28mm Medieval and fantasy gaming miniatures. Enlisting the services of well established commercial artists and some of the best sculptors in the business we endeavour to produce a range of miniatures that will satisfy every gamer's needs.
Please note: All of our miniatures come unpainted, and some may require assembly.
1st March 2017 - We have just added a few new items to the web store...
A trio of bears for our menagerie...

There are also three new packs of decals to be used with our Robin Hood : Wolfshead Norman men-at-arms - one each for prince John, the Sheriff of Nottingham and an evil baron. Each set of decals has enough transfers to cover a dozen each of our small, medium and large heater/kite shields...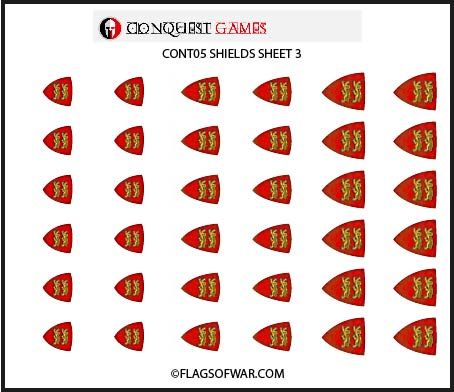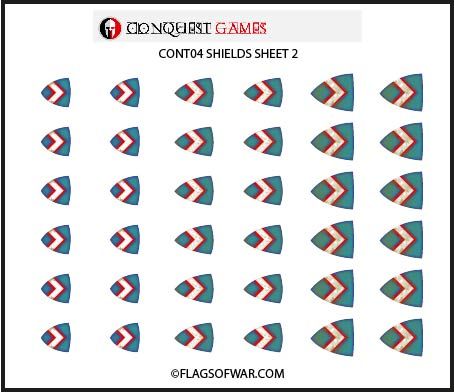 Next month should see the addition of some undead for our Myths of Albion range. We will have both foot and mounted undead warriors in a variety of small sets.
We no longer accept credit card payments through the gateway on our webstore. We can however still accept credit cards via Paypal.